A Weekend Filled with Activities!
It was a fantastic and busy weekend for the families, youth and staff at Agape.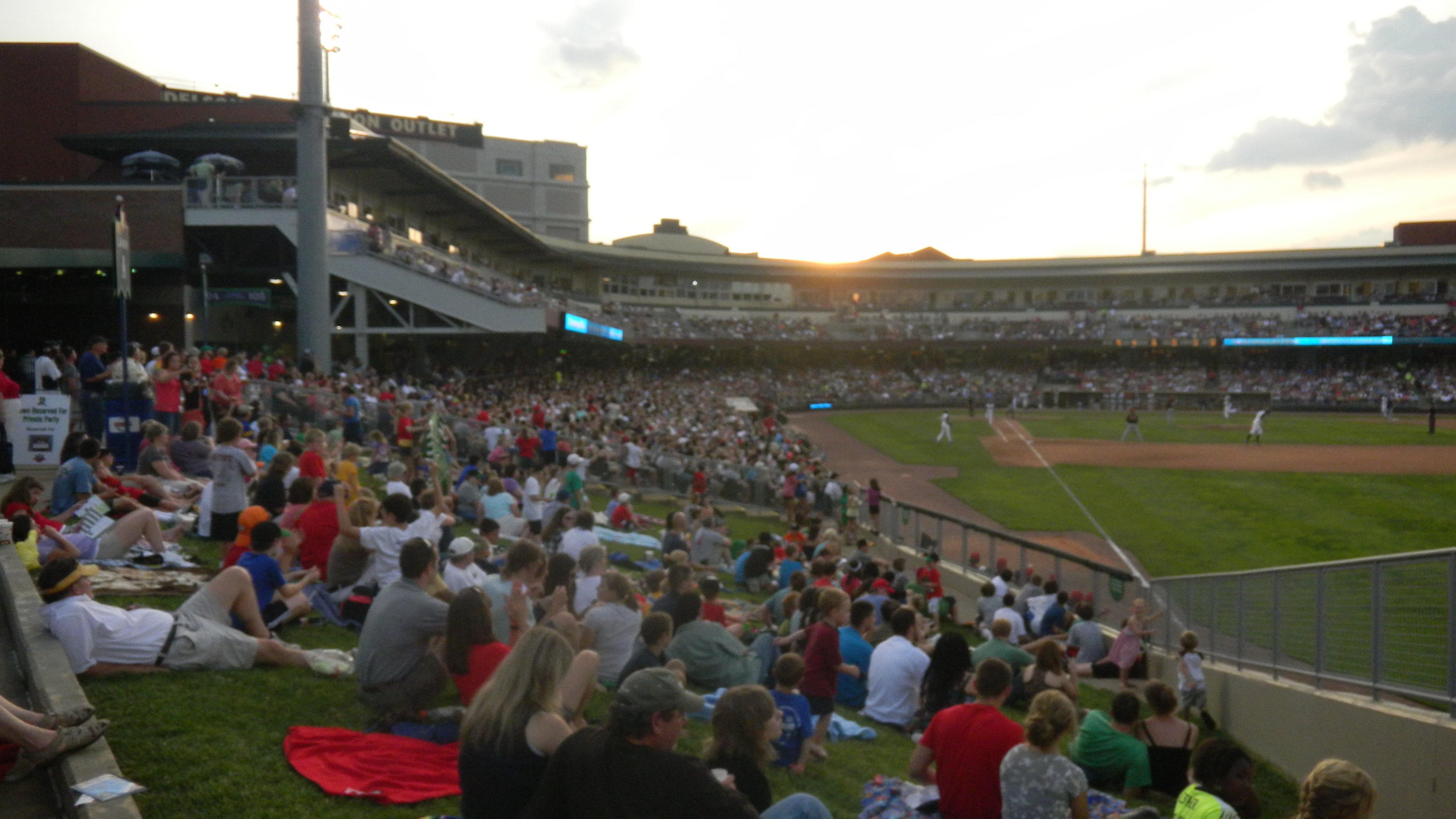 We all enjoyed an evening at 5th 3rd Field with the Dayton Dragons, staff volunteered at the Back to Health Annual 5k, families and children attended the Vectren Dayton Airshow thanks to the donation of tickets from Vectren and parents attend a training on Saturday at the Agape office. Many thanks to everyone that played a part in this weekend being a huge success!!!!