An Afternoon in the Country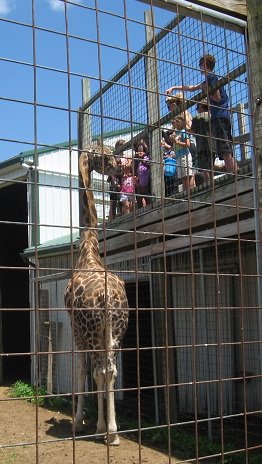 It was an afternoon of fun in the country at the Idle Hour Ranch for staff, families and children at Agape for Youth, Inc.
For many of the children we serve, this is their first expereince outside of a city environment.
They were able to spend the afternoon interacting with animals that many of us have never see up close and personal.
Many thanks to the staff at Agape that coordinated this afternoon that will not be soon forgotten.
We also want to express out thanks to the staff at the Idle Hour Ranch.  Thank you for making this an experience to be re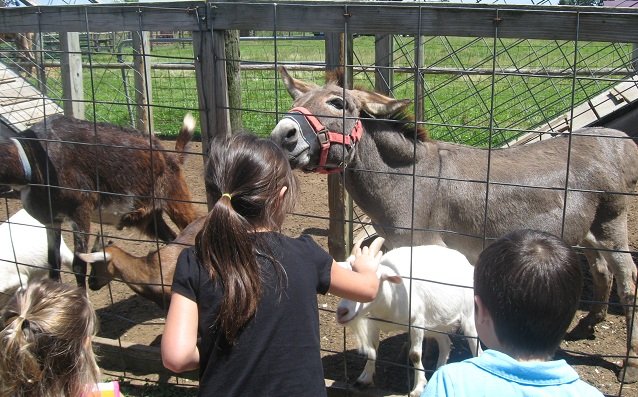 membered.