Celebrating Bridget's 40 Years of Serving Families and Children through Adoption
Today we are celebrating Bridget Sheets and her 40 years of dedication in the field of Social Services to children and families on our community.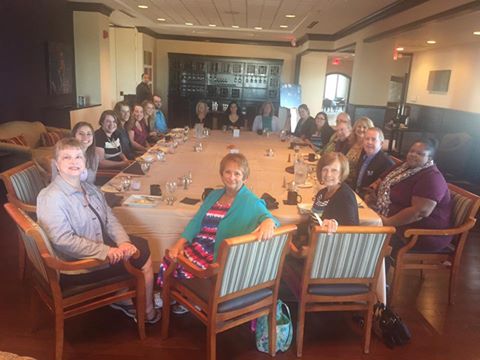 Bridget joined our staff more than 8 years ago and was a part of our Reunification Services team and became the agency Adoption Coordinator shortly after joining the staff.  We are incredibly thankful for Bridget's and all the lives that she has impacted for the good.  Throughout her career she is responsible for more than 1000 children finding their forever family through adoption.
Thank you for being an integral part of our Agape family. You will be greatly missed. #AgapeStrong