Reunification Services Specialist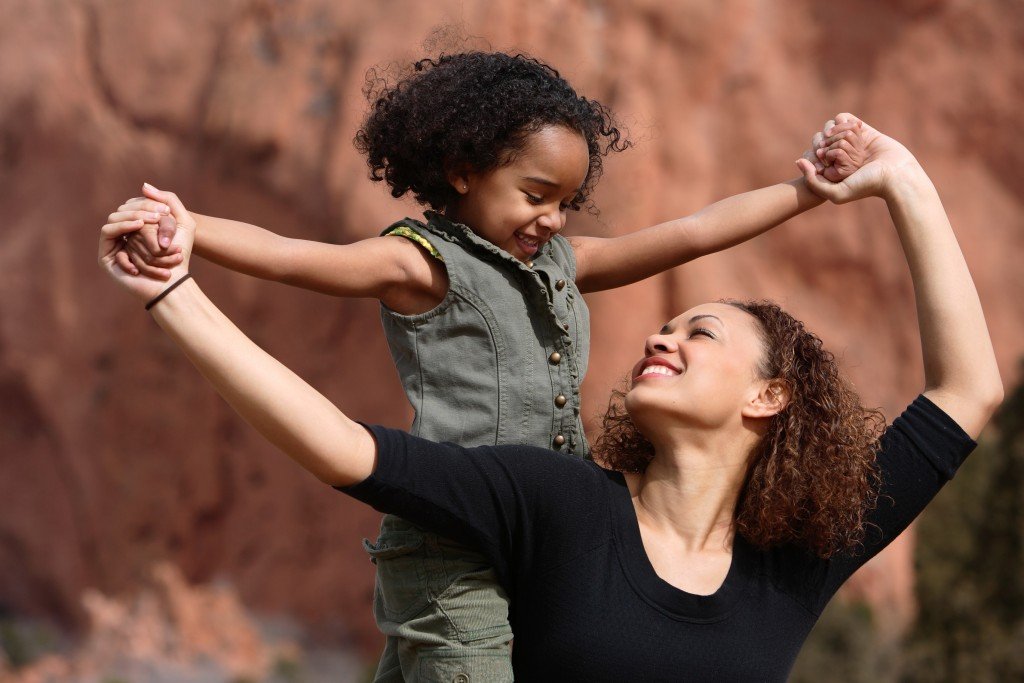 Agape for Youth, Inc. is seeking to hire a full time Reunification Services Specialist to provide intensive, short term direct services to biological families and their child(ren) to stabilize the reunification of the child(ren) who is returning home from an out of home placement .
Qualifications include:
Current licensure as an LSW, LISW, LPC, LPCC is required
Crisis intervention skills.
Effective verbal and written skills
Computer proficiency in Microsoft Word.
Drivers licensed required
Duties :
Provide supportive services and crisis intervention to reunified families.
Visit with the family 5 to 10 hours face-to-face per week for approximately 12 weeks.
Increase parenting skills through hands-on work with the family.
Link families with resources as identified in the initial assessment.
Increase the conflict resolution and problem solving skills of the family.
Provide instruction for basic living services, including housecleaning, laundry, shopping or other home management skills.
Complete an initial assessment and service plan, monthly report and closing summary within the time frames of the contract along with accurate billing logs.
Attend all staff, Semi-Annual Reviews (SAR), family team meetings and court hearings to provide information regarding the progress of the family.
Benefits include:
Medical and Dental Coverage
401K after one year of employment
Please send resumes to Ann Morrissey at amorrissey@agapeforyouth.com