Administrative Assistant – Part-time – Dayton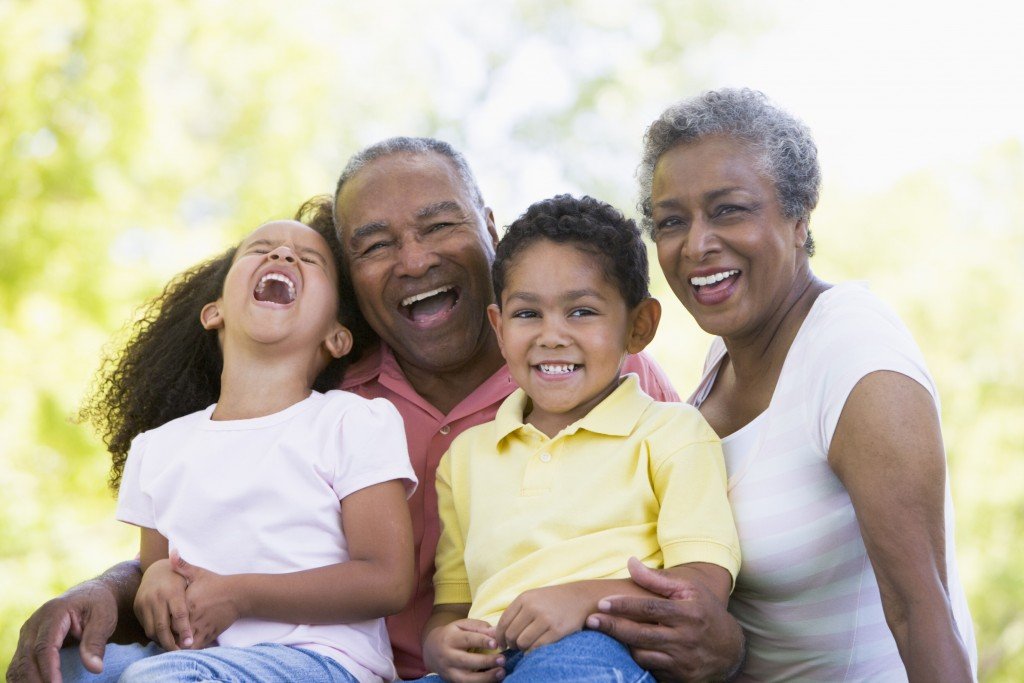 Agape for Youth, Inc. is seeking a part-time Administrative Assistant for the Dayton office.
Responsible for assisting the Director of Development & Marketing and the Comptroller
Qualifications:
High School diploma or equivalent
Driver's license and good driving record
Established knowledge of Microsoft Office products
Established knowledge in database/data entry
Duties:
Assist in the creation of agency newsletter
Assist in the creation of annual report
Create and coordinate distribution of announcements, handouts, and mailings for agency annual activities/events.
Build electronic donor database
Coordinate mailing of vendor checks
Creation of and coordination of vendor files
Answer phones and greet guests as necessary.
This job description is not intended to be all inclusive, and the employee will also perform other reasonably related business duties as assigned by or required by the Executive Director.
Please email a resume to Sandra Geib at sgeib2@agapeforyouth.com