OSU Visits Agape!
Thursday was an amazing afternoon for the youth, staff and families at Agape.  The visit with the students and faculty of The Ohio State University Office of Student Life was fantastic.
Many thanks to Ashley and SoSo from OSU for their work on this event.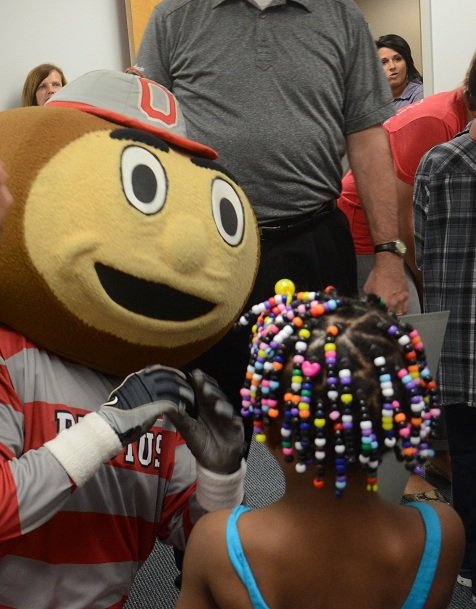 Many thanks to all the staff at Agape that worked for this event to be flawless!  So many lives were touched today, so many smiles captured in photographs by Heidi Miller, and so many memories were created. We were blessed in numerous ways yesterday!