We received notification today that Sandie Geib, Promotions and Support Services Coordinator here at Agape is one of the 250 finalists in the Mary Kay One Woman Can Makeover Contest.  There were more than 132,000 submissions worldwide.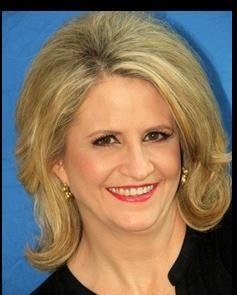 The 50 first place winners will be notified on July 30, 2013 and the charity of their choice receives $5000.
We want to thank you again for your support and participation in this "Out of the Box" fundraising endeavor for Agape for Youth, Inc.
Please continue to visit our website for updates and notification on the results of the contest.