Your Love, Your Commitment, Your Family can make a difference!
 When this story broke about Davion Only making a plea for adoption at a Florida church there was an outpouring of love that was bestowed upon this young man.
http://www.foxnews.com/us/2013/10/17/orphaned-florida-teen-makes-adoption-appeal-at-church/
However, the joy quickly turned to sorrow for the 15,000 or so children right here in the state of Ohio and nearly 500,000 children nationwide that remain in the foster care system. There are literally 1000's of Davion Only's right here in our state.
It is amazing the difference that a family can make in a hurting child's life. If you have ever given thought to opening your home to children in need, if you were touched by the story of this young man who desperately wants a family, if you believe that you can make a difference in the life of a child who has been abuse, neglected or deemed dependent by the court WE NEED YOU!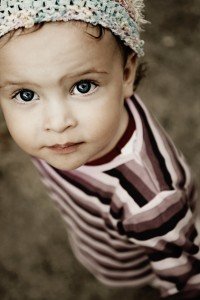 Agape for Youth, Inc. right here in the Dayton area, has been serving the needs of children just like this for over 24 years. We are in need of additional foster homes.
If you are interested in learning more about providing foster care to a child in need you can send us a message through our Contact Form on this website  or simply call 937- 439-4406 for more information.
Your Love, Your Commitment, Your Family can make a difference!