Did You Know
Did you know that you can find our newsletters online?
The 2014 First Quarter newsletter can be found here and will keep you up to date on what is happening here at Agape.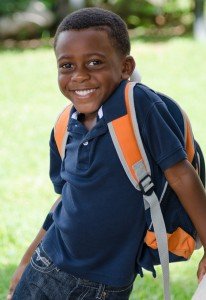 https://agapeforyouth.com/wp-content/uploads/2013/08/2014-First-Quarter-Newsletter.pdf
Watch your email for the 2014 2nd Quarter Newsletter coming out in April.