Thanks to the Back to Health Center
Many thanks to Dr. Van and Trace Merkle, the staff and patients of the Back to Health Center in Centerville, OH.
The annual Christmas in July Food Drive that hold benefiting the families served through Reunification Service was a huge success again this year.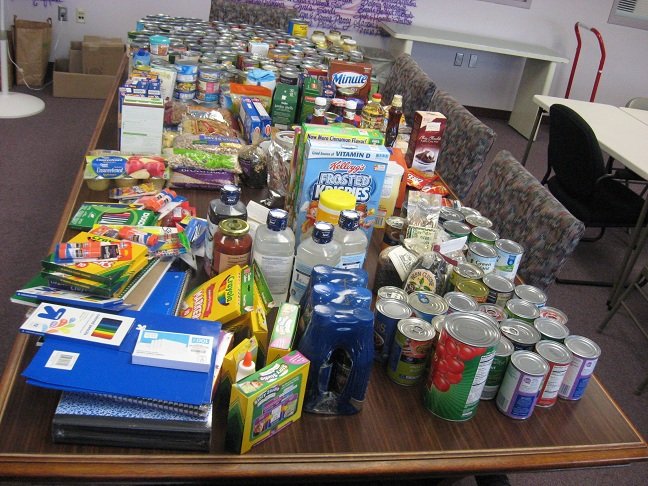 We received more than 450 pounds of non-perishable food, cash and a grocery gift card.
Your generosity has made a difference for families in need and a positive impact in your local community.
Again, thank you!